---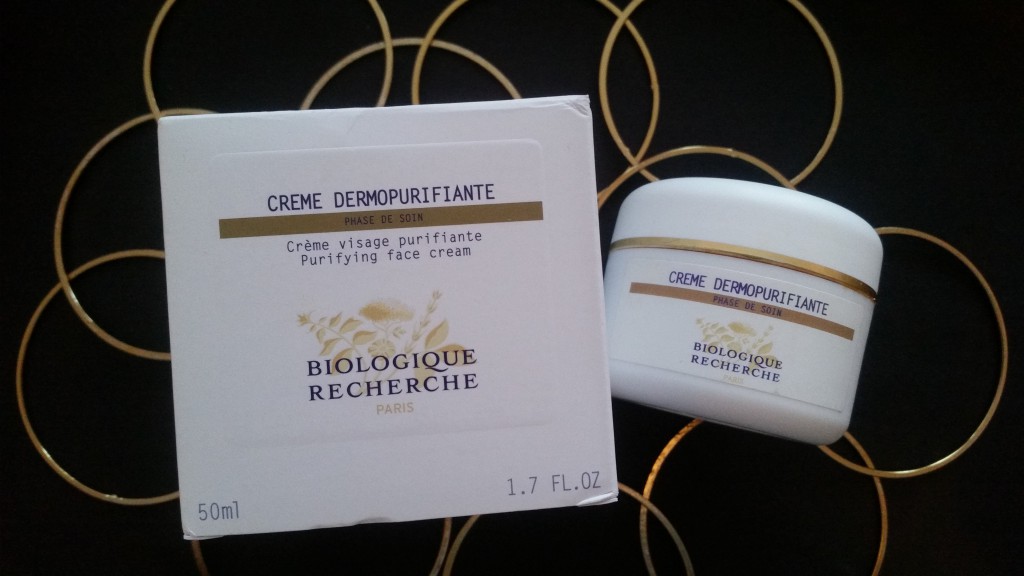 I bought this moisturizer with Masque Vivant which is another favorite of mine , reviewed here. Like other products i have used from Biologique Recherche, this cream also stinks. But it works too, like other products from Biologique Recherche.The consistency of the cream is not very thick and it melts into the skin once applied and massaged lightly. I bought this cream when my skin was at its worst best which was not the right time to make any comments about it. But after my skin calmed down from hormonal acne, this cream has been a trusted source when my skin is in trouble.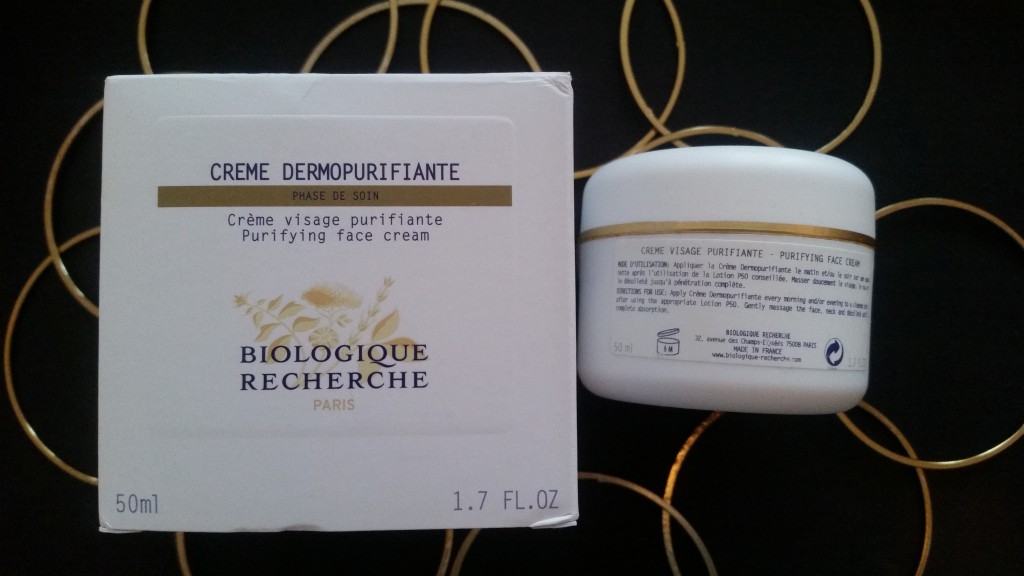 As per the Biologique Recherche "this purifying cream reduces redness caused by acne and regulates sebum secretion. It protects the epidermis against external aggressions. It provides effective treatment for seborrheic skin without drying out the epidermis. It is recommended for imbalanced and/or reactive skin."
This cream comes in a little jar which is made of sturdy plastic and the packing is like other Biologique Recherche Products. I have used this cream for a quite long time as compared to other products, means if i do not like a product, it starts moving to the back in my skincare stash but his cream has been at the front corner in my skincare cabinet where i can see and reach it anytime. It has been really good on my congested combination skin. Apart from using it on the days when i use Masque Vivant, i use this cream mostly on the nights these days but when i have congested skin, i use it day and night after my favorite lotion P50 .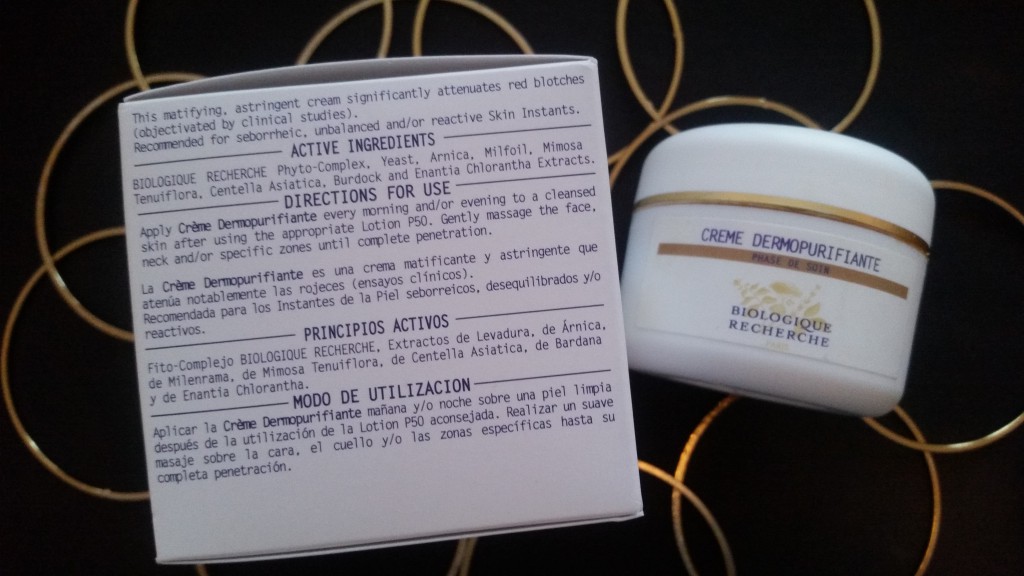 I feel it does purify the skin because i have seen my skin feels more clear and bright when i use it. This has never made my face look oily or greasy, it sinks into the skin. The smell of this cream fades after few minutes it is being applied on the skin. I have been using and restocking it since last one year and will stay in my go to creams when i have troubled skin.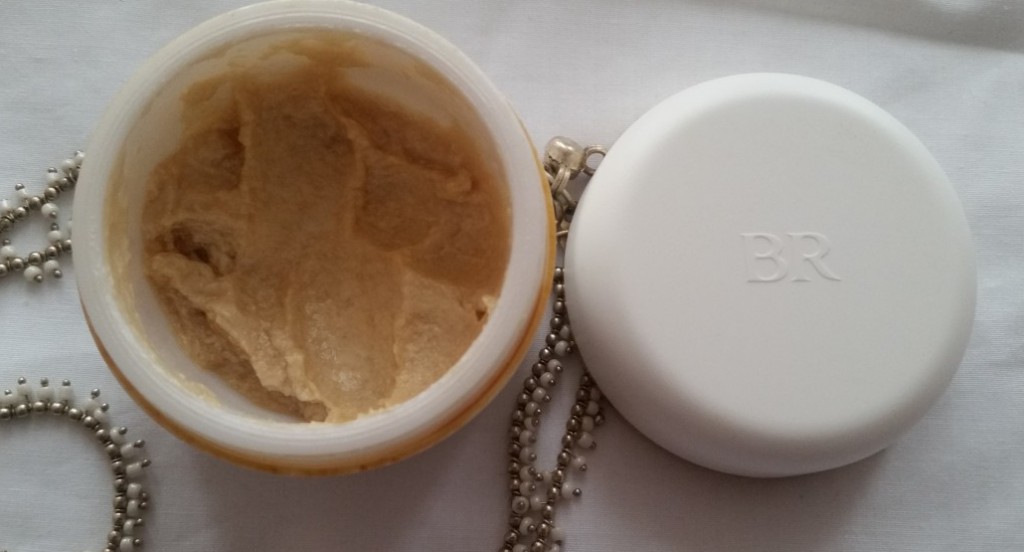 This cream is expensive at CAD $92 for 50ml but is worth it. I religiously use lotion P50 before this cream, followed by a serum(i prefer hydrating serum), and then I use hazelnut sized amount of this cream and apply it in upward motion starting from my decollete, neck to the face. It is suitable for normal, combination to oily skin types.
Repurchase : Yes, i am already on my second tub.
In Canada, you can buy it from:
---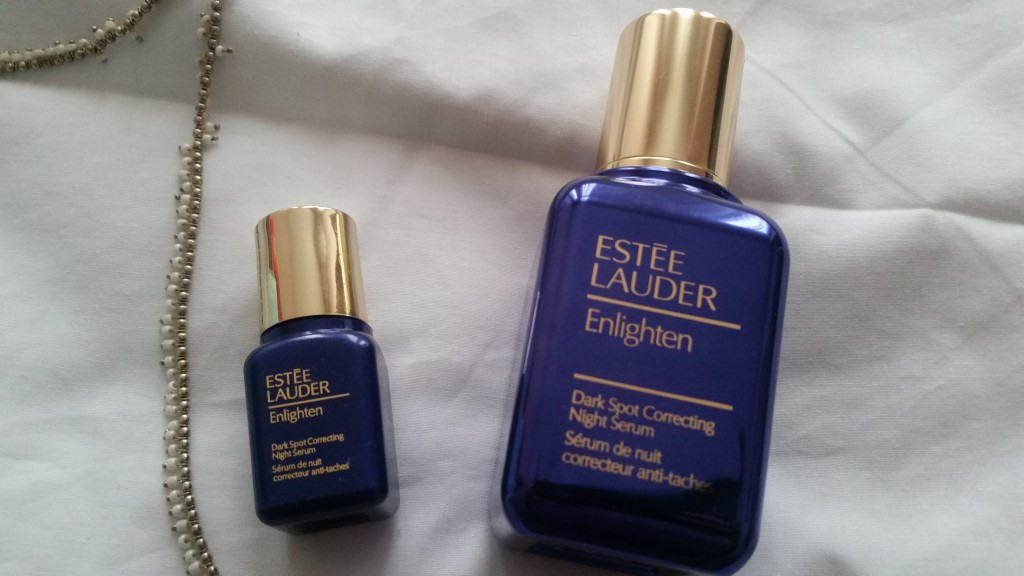 I received a sample of this serum from a subscription box and starting using it right away as i had acne spots on my face. After including it in my morning and night skincare regime, specifically mostly during the day, on and off during the nights,  i noticed my skin to be brighter and my acne spots started fading after about a week. I liked the serum very much and purchased the full size. After using it for about more than 2 months, I still see the acne spots which are much lighter but still visible. The serum is suitable for all skin types. The main change that i noticed in my skin is that it is more brighter and looks even toned.
As per the Sephora website, "Estée Lauder takes skintone correction to a new level. Night and day, this intensive serum improves the look of uneven skintone, leaving skin looking and feeling completely fresh and hydrated. It reduces the appearance of dark spots, discolorations, blotchiness, and redness while refining skin's texture. Tonight, awaken the transformation to naturally glowing, even-toned skin"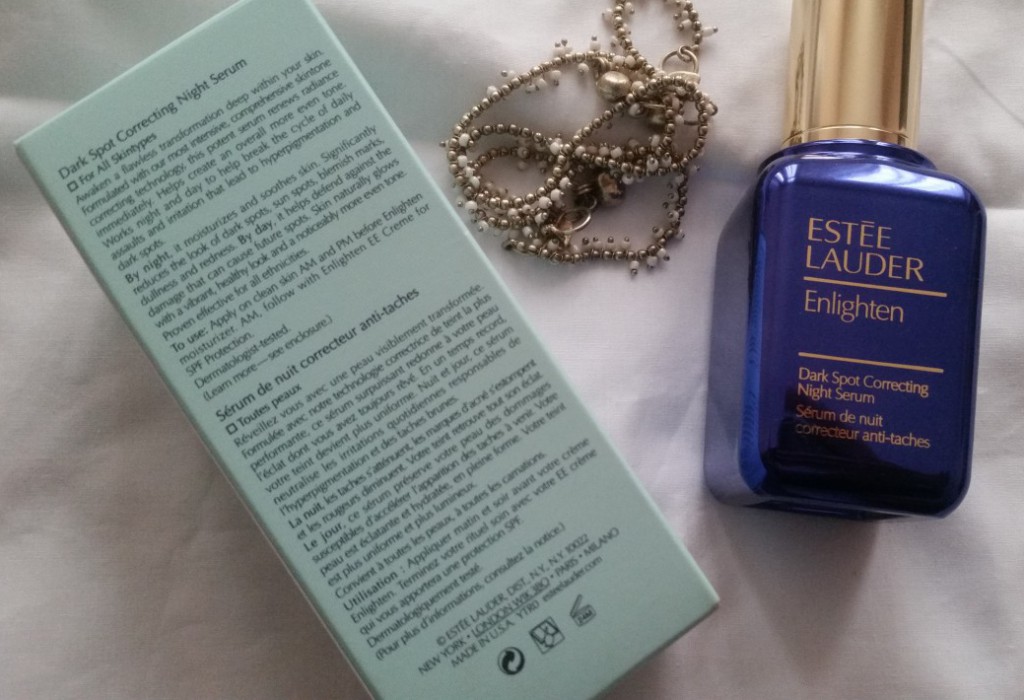 This serum has made my skin more radiant. It does fades the dark spots and pigmentation but takes time and patience to see results. This serum is safe to be used during the day and night. I never got any irritation or any breakouts with this serum. It is a very light serum, once applied and massaged lightly into the skin, avoiding the eye area, it gets absorbed very quickly. I use two to three pumps for my face and neck.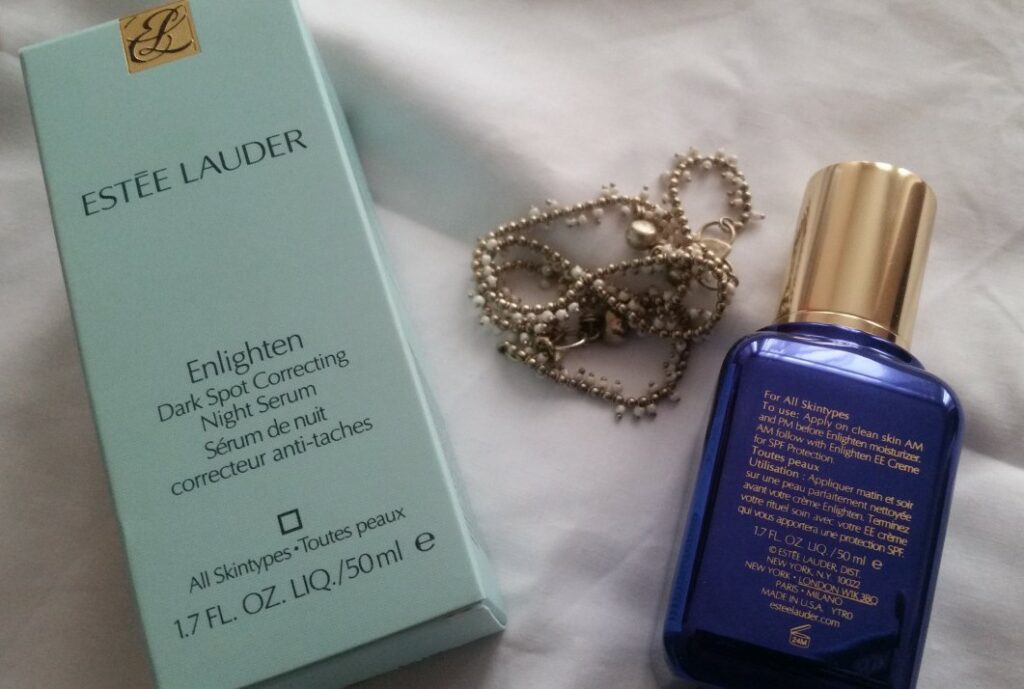 My routine with this serum is
1) Cleansing(Dual cleansing if i have makeup on my face)
2) Acid toning
3) Hydrating spritz
4) Eye cream
5) Estee LauderEnlighten Serum(2-3 pumps) when my skin is dry from the spritz
6) Moisturizer
7) Sunscreen(During Day)
Although it is expensive, it would last a very long time, as serums does not need to be used a lot. I am satisfied with this serum and plan to keep it in my serum staples.
Buy Now:
BeautyBoutique by Shoppers Drug Mart
---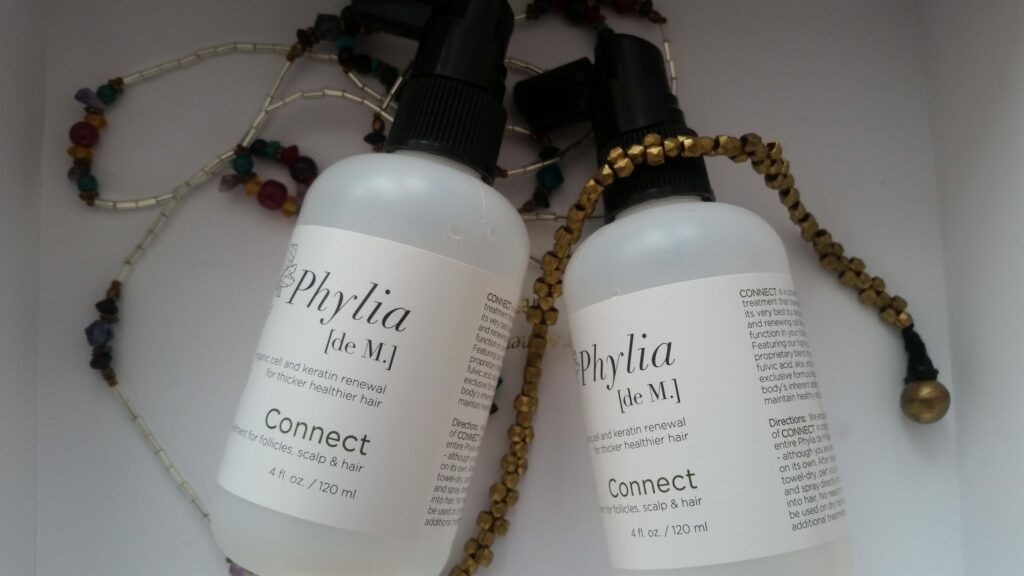 I had very thick and long hair till my college days and then, i went for permanent hair straightening treatment twice in 3 years which left my hair and scalp in dire need of rejuvenation. I started missing my old wavy, healthy hair and scalp which made me start taking extra care of my hair and scalp by applying oils, hair masks and other home remedies, but it never returned to its original healthy self.
Since my pregnancy last year, my hair were so healthy and full, it made me wish that all the hair remain as they were during that time but it never happened. I knew i was going to be worried when my hair will start falling after two or three months postpartum, the only thing i could do was to find something really good and effective that will help me save whatever hair i had. So, after searching and trying for all natural, organic, high end brands, hair masks and most of the hair things under the sun, i found this gem. I would like to mention that this is really costly and if you are on a budget constraint, do not consider buying this, it will take your patience and your money to show results. But if you really want to change your hair and scalp for healthy pair, go for this.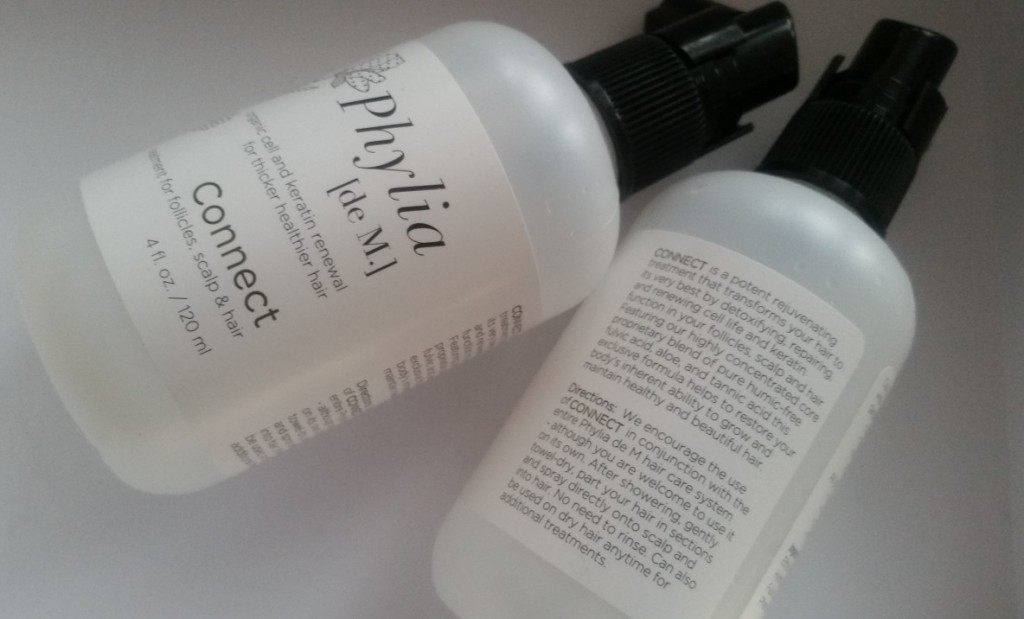 I had no intention to buy shampoo or conditioner, i wanted some kind of treatment that helps my scalp and my hair from outside and from within. After reading a lot about this brand, and according to the brand "Drawing upon the wisdom of Japanese nature philosophy, we combine ancient Aztec and Mayan herbal remedies with modern science, creating innovative hair care that encourages your body's own inherent ability to renew cells and restore keratin. All Phylia de M. products contain our core proprietary blend, with ingredients lovingly cultivated in our private organic gardens, to ensure purity and potency. Everyone's hair has the potential to become thicker, fuller, and more lush. By working with nature and science, as well as spirit, we can make this change possible. Phylia de M. offers you healing, confidence, and… amazing hair!"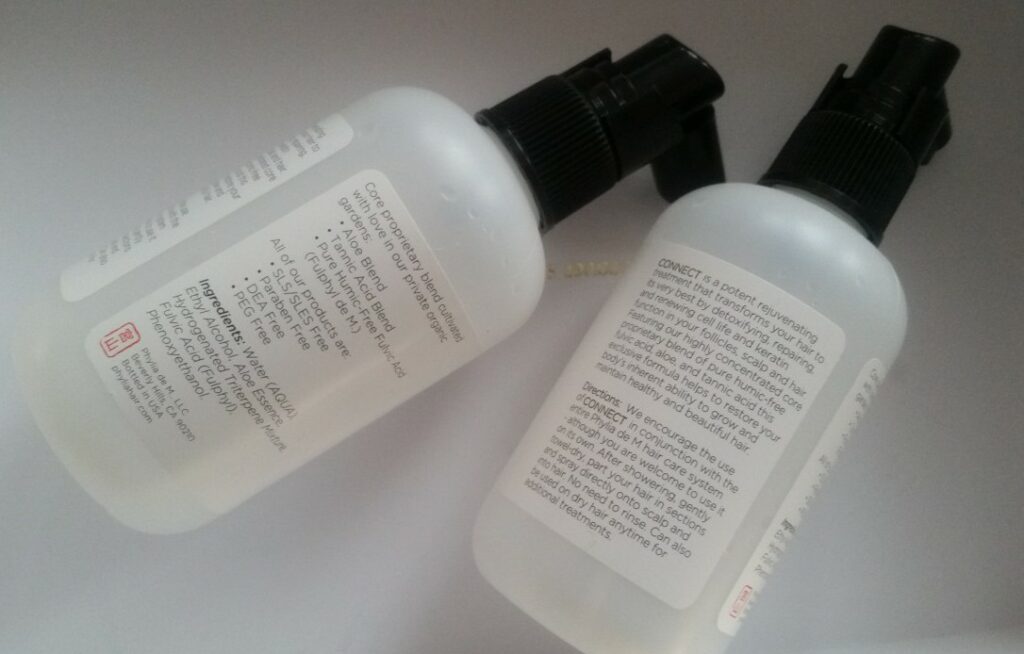 I ordered two bottles of "Connect" spray and wanted to order "Reconnect" and "Fulphyl" too but that was out of stock from geebeauty.ca which is the only stockist of Phylia de M products in Canada at this moment. I have been using it religiously the first thing on my scalp after towel drying my hair. I noticed my scalp was healthier from the first day. There was slight tingling on my scalp during first two uses and not after that. I wash my hair every other day and spray "Connect" on my scalp generously. The bottles lasted me for a little more than two months, which is quite an expensive treatment if you are on budget. I really liked it, i noticed less shedding and the area on my head that i could see my scalp, if noticed very carefully, started to get less noticed. I see the thickness of my hair from scalp onwards changed for good. This spray does work but if somebody had asked me to review this spray after finishing up just one bottle, i wouldn't have done the justice with this good product.
Due to the products being out of stock since the last month, i am not able to buy more Connect and Reconnect, which makes me sad. So, i need to continue with my search to find something this good or better which is available and a good option in terms of price too.
Repurchase – Big Yes, only if it is available and it doesn't effects my budget.
---
---