---
As is its name, it works as a multitasker too, This is my one-for-many product that i use as a bronzer, eye shadow and for contouring. This was like a once in a while kind of good product that you get, when you do not have anything like that in mind to buy. I was not actually looking for it but i can't tell you how happy i am after finding it. The color is just perfect for any of the three to be used as a bronzer, eyeshadow or a contouring powder, and the best thing is it just suits my skin perfectly giving it a very natural look.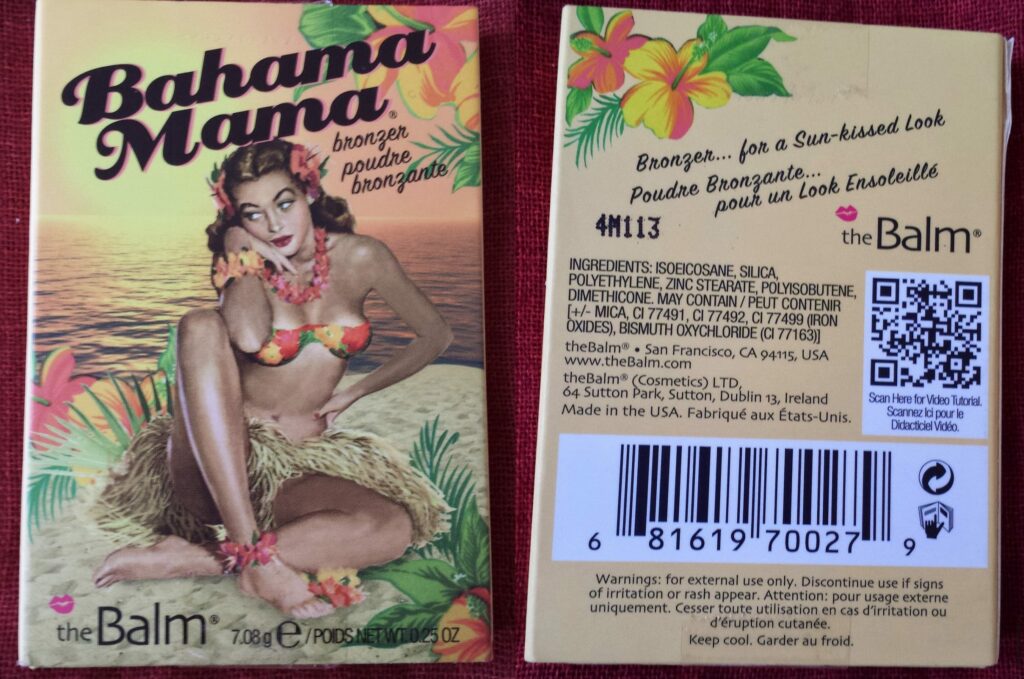 I saw this product used and reviewed by many people but never thought of buying it until i finally bought it when it came on my suggestion page on amazon. I searched for any other options where i can buy, but the option was still amazon canada. The package arrived and had everything perfect, nothing broken inside the small box. Inside the outer packaging, the powder is packaged in a hard paper case which is very colorful and cute.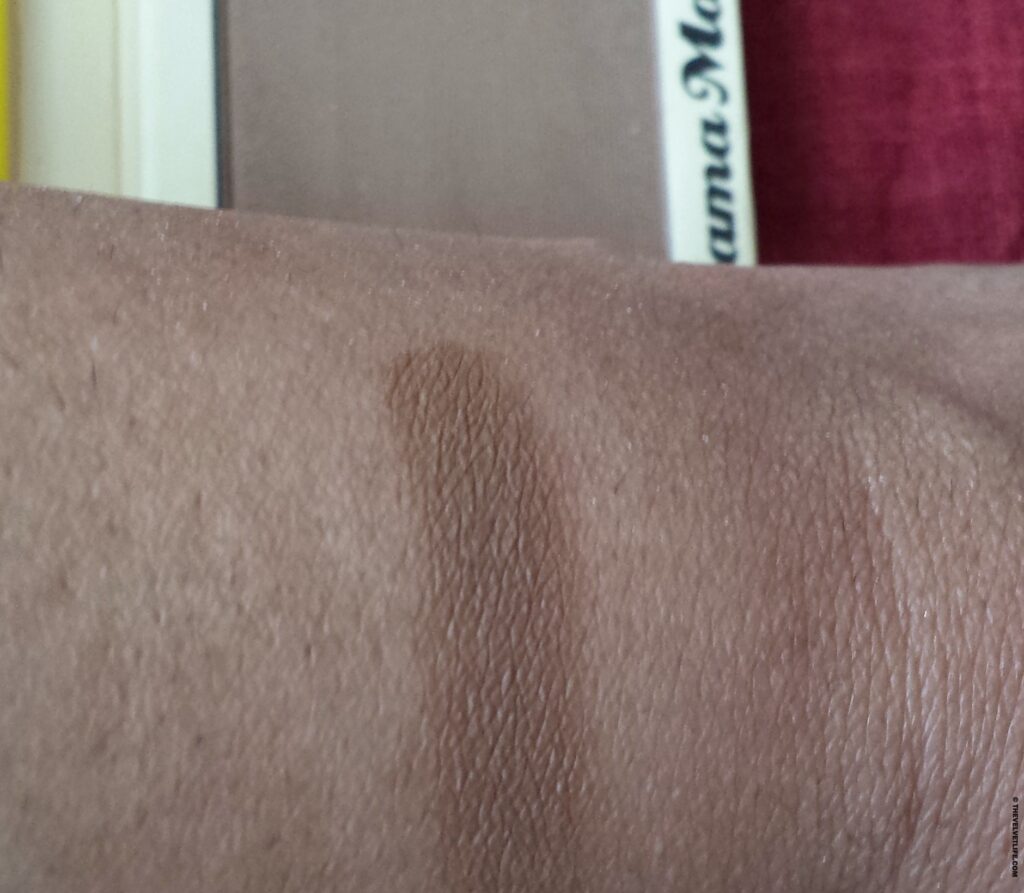 The color looked really nice and matte, gives a really tanned look to the skin. The quality is really good, very smooth and fine texture.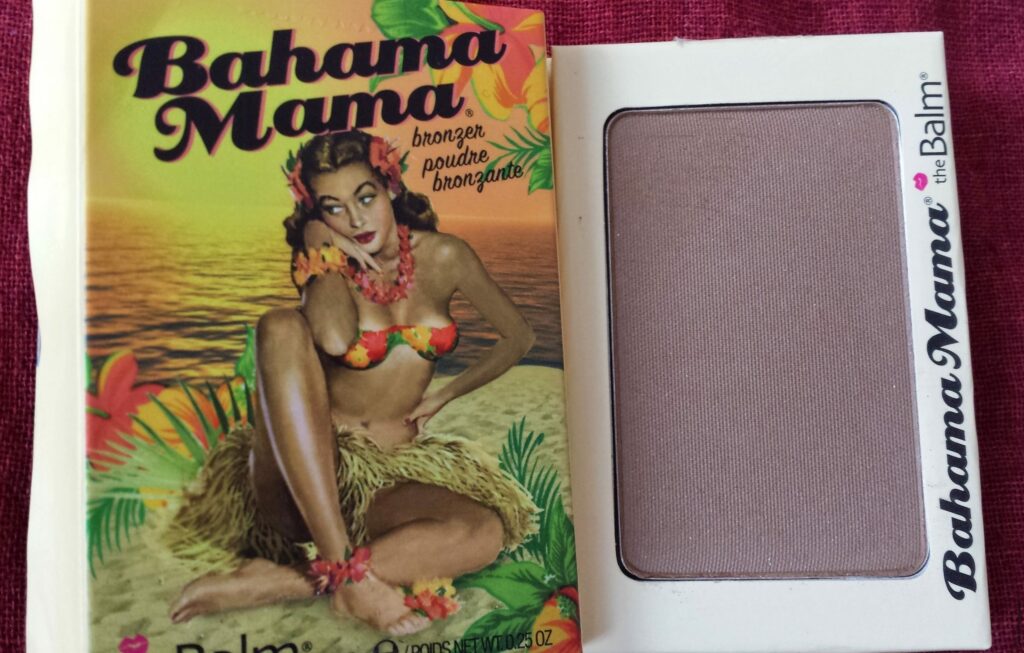 It doesn't look orangish, reddish or fake, gives a very natural finish, not too shiny or not too dull. The pigmentation is just perfect, not overly pigmented. The other thing is that the ingredients look okay, for my sensitive, combination, sometimes acne-prone skin. It has worked perfectly for my eye-shadow creasing and also for contouring my face. I would surely say that it is a must-have product. Costwise, it needs a really light hand and goes for a long time.
Buy here:
---
Eye shadows are not enough even if you have hundreds of them already, there are always some new shades, new ingredients, new looks that inspire me to buy more. I have been eyeing the tarte Amazonian clay waterproof cream eyeshadow since a long time and what is more better than a creamy eye shadow and that too from tarte. I thought of giving try to the two colors shimmering bronze and plum smoke(shimmering plum).
Both the colors are really beautiful and suit me very well. The eyeshadows are waterproof and glide on very smoothly.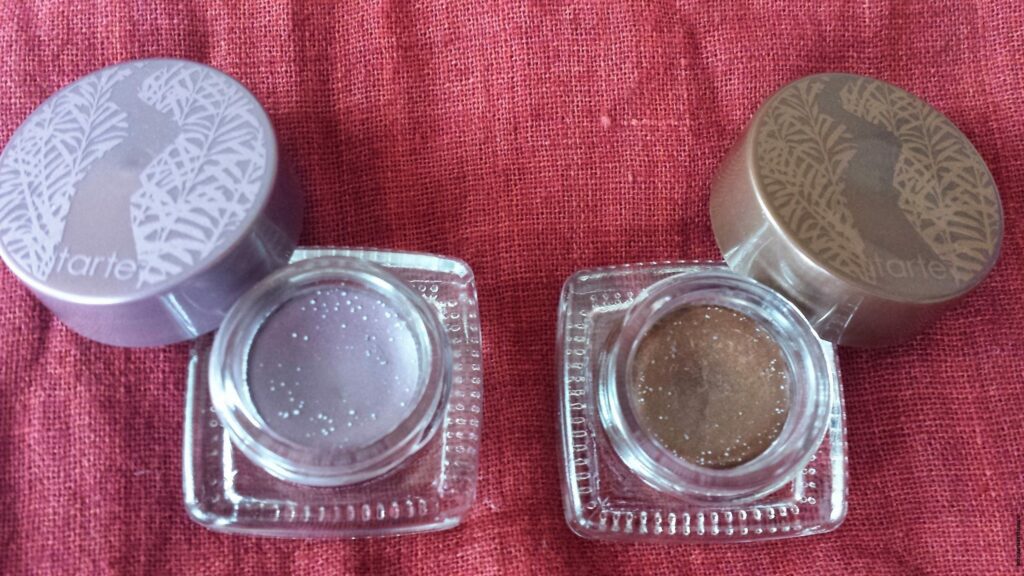 The other important thing that made me buy these are the ingredients which look really healthy and hydrating for eyes, besides they are ophthalmologist and dermatologist.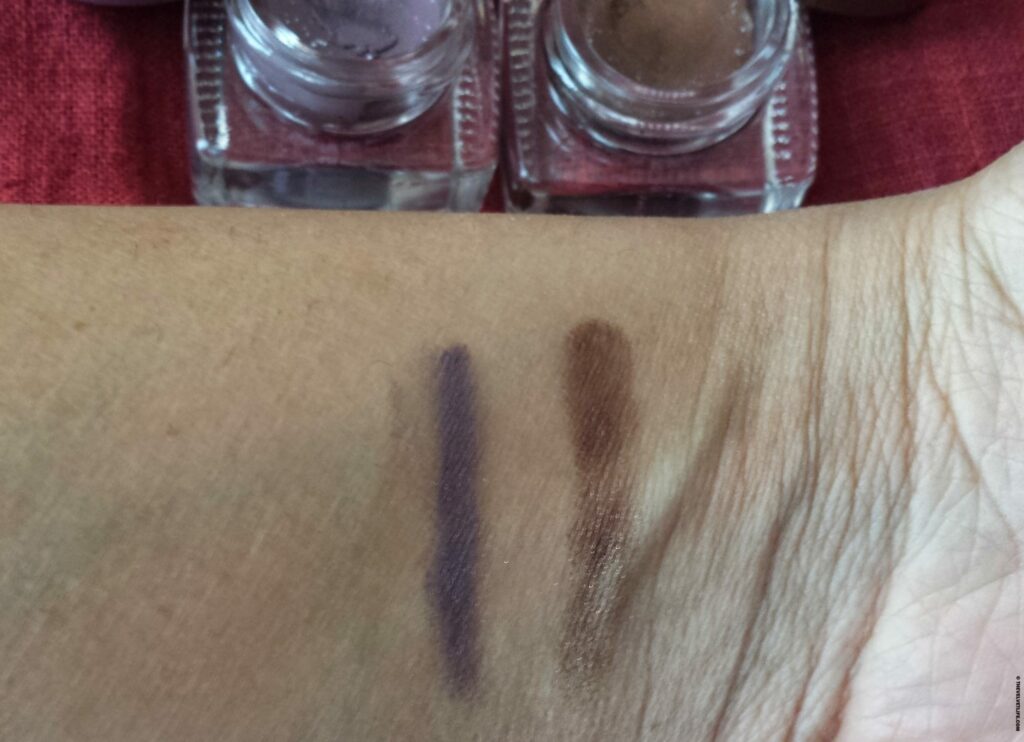 It never made my sensitive eyes itchy, dry or watery. The pigmentation makes my eyes look really beautiful. I have a bit oily eyelids and they never gave me a problem lasting a full day. I have used them both with and without eye primer and they work perfectly both ways.
---
I saw these products in many local salons and also, it was hyped a lot in magazines. So, i did some research and ordered this product from their website, i heard the same products are sold costly in the salons. I looked at their hair products range and shortlisted few. I was looking something for my hair that will work during the winters and something to leave-in my hair to reduce frizz and dry flying hair. So here i am with the review of the 3 products i have tried so far.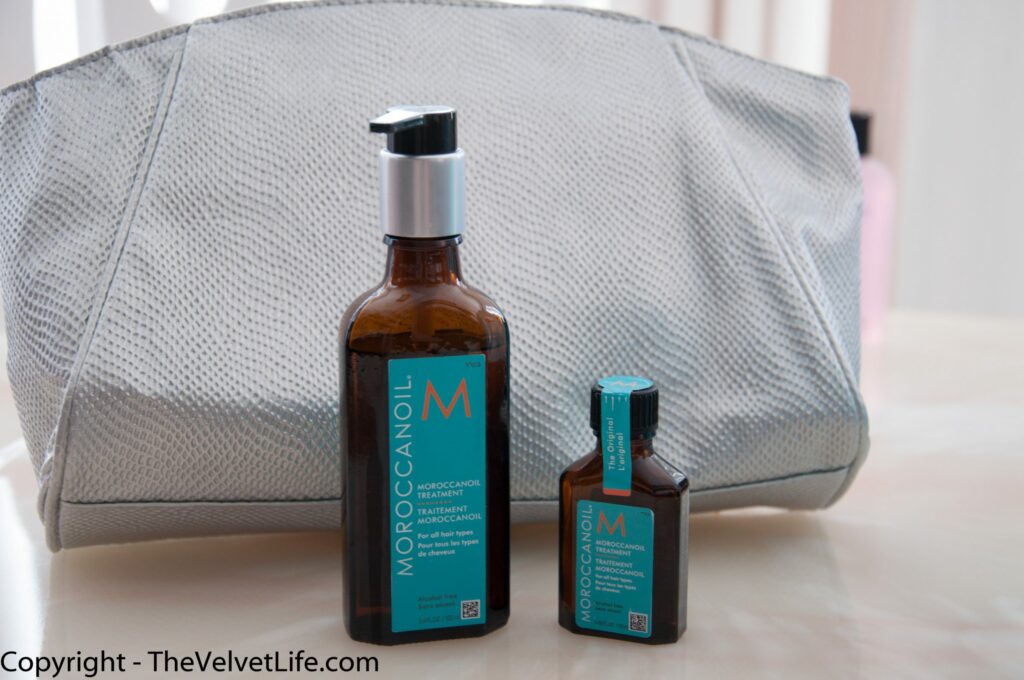 Moroccan Oil Treatment Original: Moroccan Oil Website says "Moroccanoil® Treatment's versatile, nourishing and residue-free formula can be used as a conditioning, styling and finishing tool. It blends perfectly with other products and even speeds up drying time. This treatment for hair completely transforms and repairs as its formula transports lost proteins for strength; fatty acids, omega-3 oils and vitamins for shine; and antioxidants for protection. It absorbs instantly to fill gaps in hair created by heat, styling and environmental damage."
I bought the home and travel duo both times i bought this as their was not much price difference between them and the small little bottle seemed like a good way to solve the travel packaging hassle. I really liked the packing of this product, nice glass bottles with easy to use pump. I have been using this oil since last 4 months and just seems to work perfectly fine on my frizzy hair. After i wash my hair, i take two pumps of this oil on my hand palms, then i rub it a little between my palms and apply carefully on my damp hair, avoiding the scalp. I let my hair dry naturally. I noticed my hair take less time to dry after i apply this oil.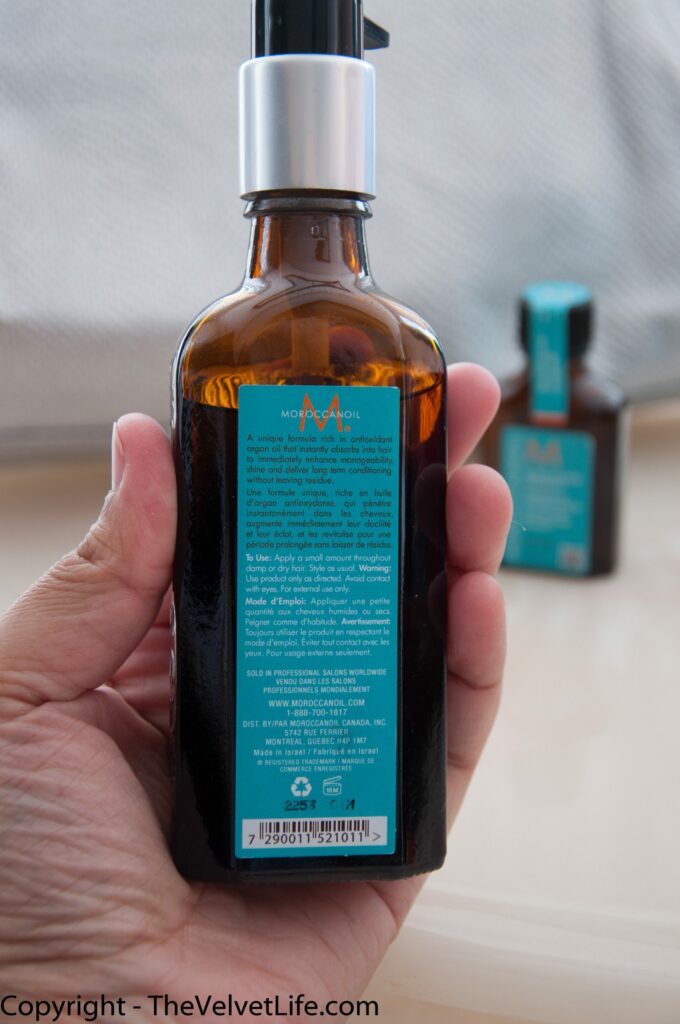 During the first 2-3 uses, it didn't make much difference, and then it appeared to me like it has started to suit my hair. My hair looked healthy and fine with no or less frizz. I am currently on my second bottle and also looking for some other option that will work as a leave-in conditioner as i have read a few things lately about this oil. But i will still do my research and continue to finish off with my second bottle.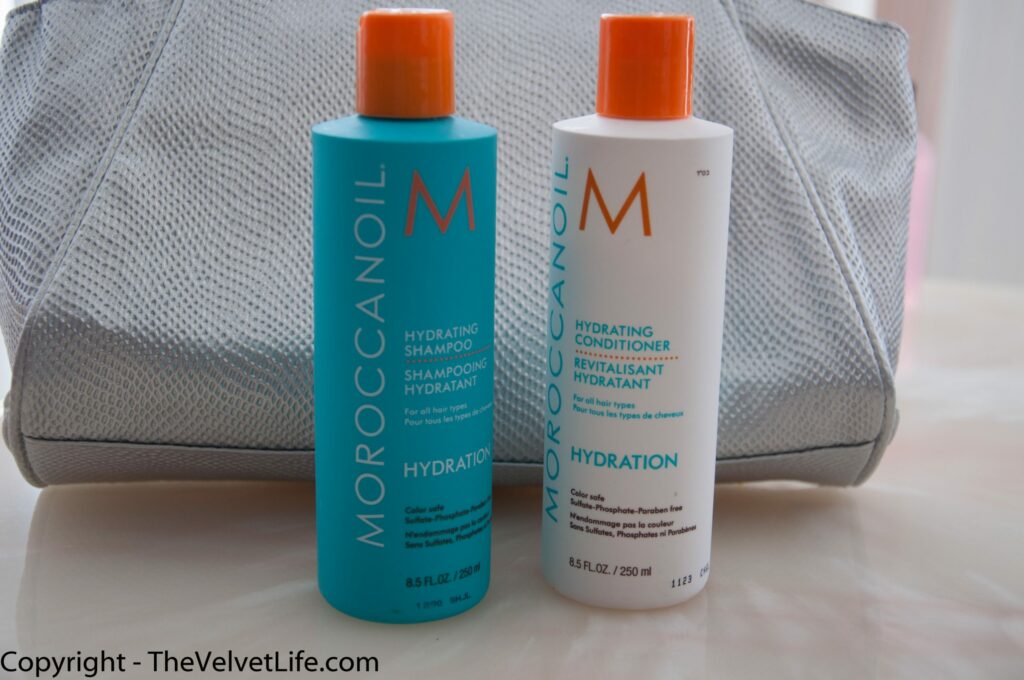 Moroccan Oil Hydrating Shampoo and Conditioner: Moroccan Oil says about this duo "Moroccanoil Hydrating Formula is a gentle cleansing, moisturizing formula that infuses dehydrated hair with antioxidant argan oil and replenishing nutrients. Rich in Vitamin A and Red Algae to combat free radicals, retain moisture and slow the effects of hair aging. Hair is left healthy, with increased manageability and shine. • Color safe • Sulfate, phosphate, paraben free • Nutrient-rich"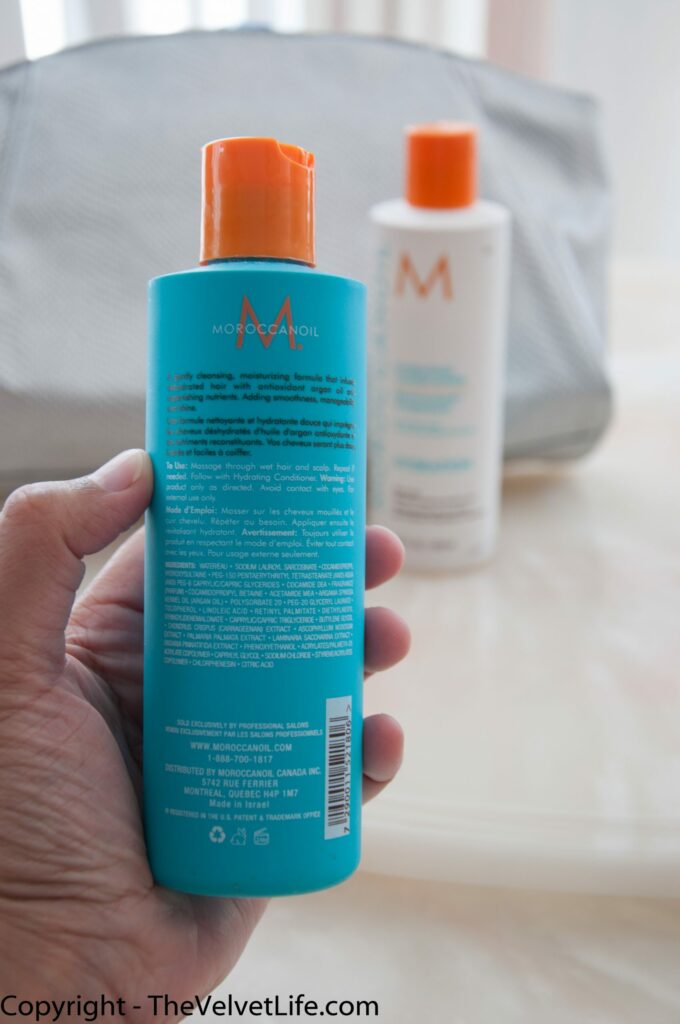 I ordered this shampoo and conditioner duo with the Moroccan oil treatment. To be true, i never used this product regularly except for the first few times and then with other hair products i was using earlier. It was okay for my hair, like neither it did something good nor bad but i was really not really impressed with this.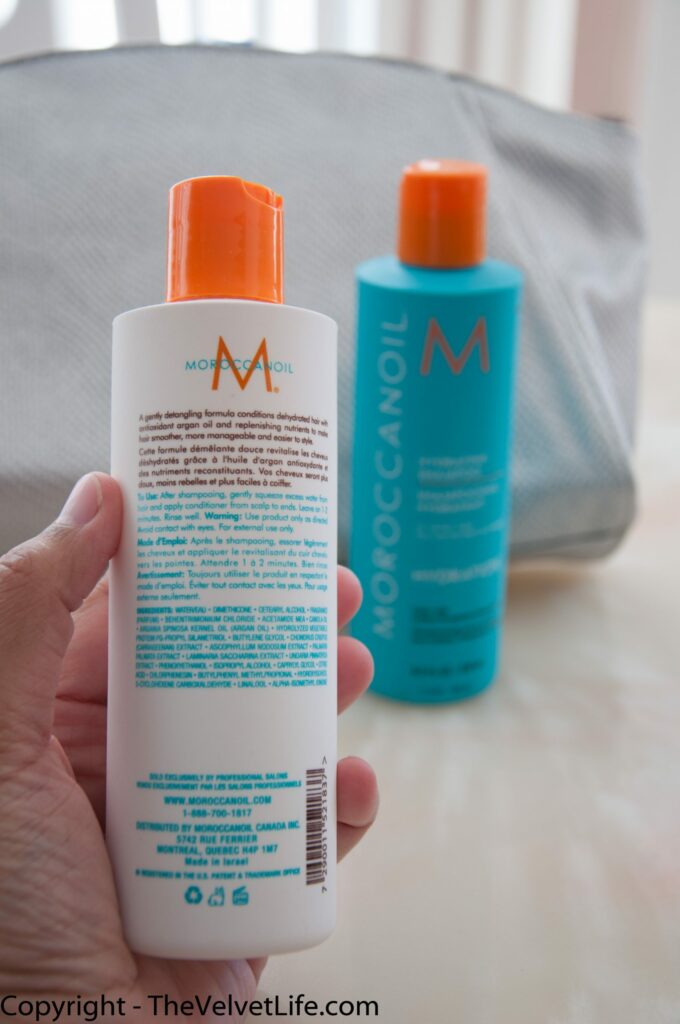 First of all, the shampoo and conditioner bottle didn't looked really nice to me. The duo smelled faintly of argan oil. I was expecting this product to hydrate my scalp as well as hair but i didnt noticed any difference while using this duo. I am still at my first bottles of this product and do not plan to buy it in near future.
---
---